Job Board Marketing Consultant
If you are looking for a freelance job board marketing consultant, you may well have arrived in the right place. Here are a few ways I can help you:
Pre launch I can:
quickly make an assessment as to how feasible your job board idea is. I can cover this off in a free consultation.

help you identify the resources you need to bring your plan to life including marketing budgets and revenue forecasts.
put you in touch with my broad network so you can tap into the expertise you need to make a success of your job board.
Post launch I can:
help you identify the missing elements that may mean your job board is not performing as well as it should be.
implement the strategies and tactics required in order to improve the performance of your job board
Help you source the expertise you need in order to grow your job bard revenue.
Why me?
I have over 10 years experience working in senior brand and marketing positions across a portfolio of market leading job boards in the UK and Spain. Subsequently I have consulted for a number of job board and freelance marketplace businesses to help them accelerate their revenue growth.

In 2022 I cofounded OnlyDataJobs.com – the UK's largest job board for Data & Analytics roles with 2 former colleagues from TotalJobs Group/Stepstone. My role as CMO and technical lead means I understand how to develop and align commercial and marketing strategy, and then execute on it using a combination of in-house and external expertise.
Sound interesting? Let's have a chat.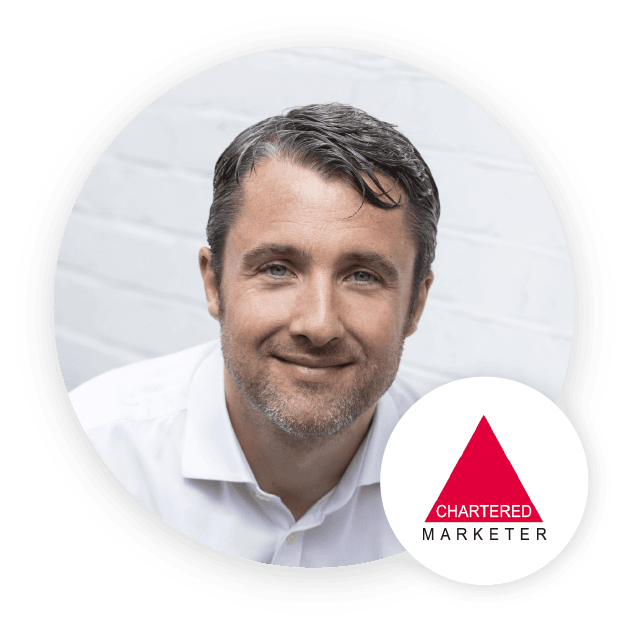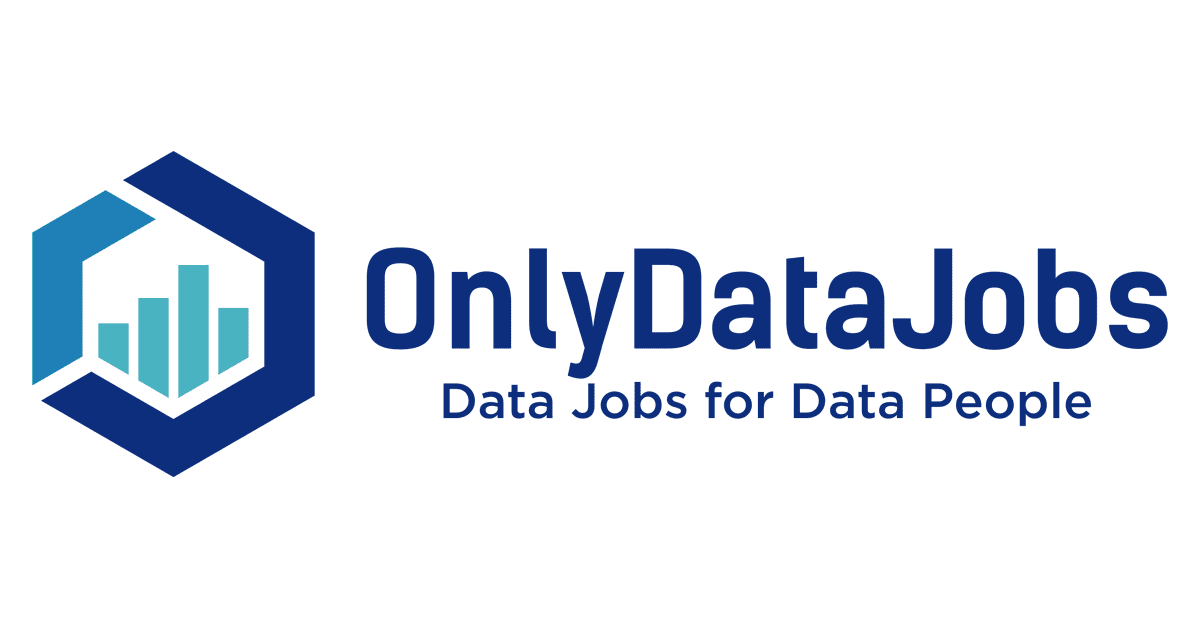 Get in touch for a free assessment
Get in touch for a no obligation chat. Tell us a bit about your challenges and we will offer some free initial advice.