B2B Marketing Consultants
Amplify Digital is a B2B marketing consultancy specialising in helping startups and SME's achieve rapid growth online.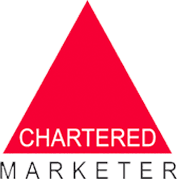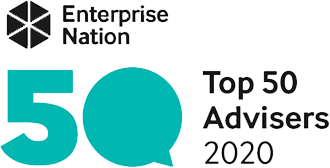 In order to stand out from the crowd, you need a value proposition that stands out and resonates with your target customer. We will help you develop and hone a proposition that your clients will find irresistible.
No-one will buy from you if they haven't seen or heard about you. We will develop an advertising strategy that will enable you to drive high quality buyers to your website on auto-pilot.
It's the job of your website to convert website visitors into buyers. We'll utilise our robust experience to ensure your website is working as hard as it can to turn your website traffic into new customers.
I'm Jonathan Hedger. I have been happily 'geeking out' over digital marketing since I discovered the incredible power of online advertising back in 2002. Since then I have launched a number of online businesses and held senior marketing and e-commerce positions in market leading organisations. I am a mentor and coach for a number of organisations including Virgin StartUp and The Accelerator Network where I have helped a number of businesses and startups launch and scale up online. My main area of specialism is B2B marketing and I have significant experience in job board marketing.
My experience across B2B, PPC, SEO, paid social, content, PR, lead generation, affiliates, conversion rate optimisation, marketing automation and more means I can quickly spot opportunities that can deliver a step change in business performance.
I have been lucky enough to work with a number of talented individuals throughout my career and occasionally call upon them to apply their expertise as part of the Amplify Digital team.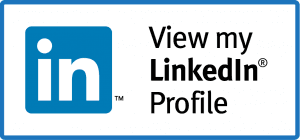 Marketing Channel Optimisation
Google? Facebook? Twitter? LinkedIn? Instagram? SEO? Display advertising? Email? Where to start?! Knowing where you customers hang out and getting a persuasive message in front of them is the secret sauce to growing your new business. We've done it many times before. Let us help you.

Conversion Rate Optimisation
Conversion rate optimisation focuses on making your website work as hard as it possibly can by optimising copy and layouts as well as other techniques.
Our extensive e-commerce experience means we understand how some basic changes to your web pages can deliver big results.

B2B Lead Generation Consulting
Having worked with sales teams from 5 people to +200, we have a broad level of experience in helping generate and qualify B2B leads. We have sat in the sometimes awkward place between sales and marketing and know how to create end-to-end pipelines that deliver sales revenue growth.

Strategies to Suit Your Business
With over 15 years experience working across a broad variety of businesses, there aren't many scenarios we haven't come across.
This enables us to quickly develop and tailor strategies that are matched to your business, your budget and your objectives.

GOOGLE INC.


FACEBOOK INC.


TWITTER INC.

LINKEDIN
SHOPIFY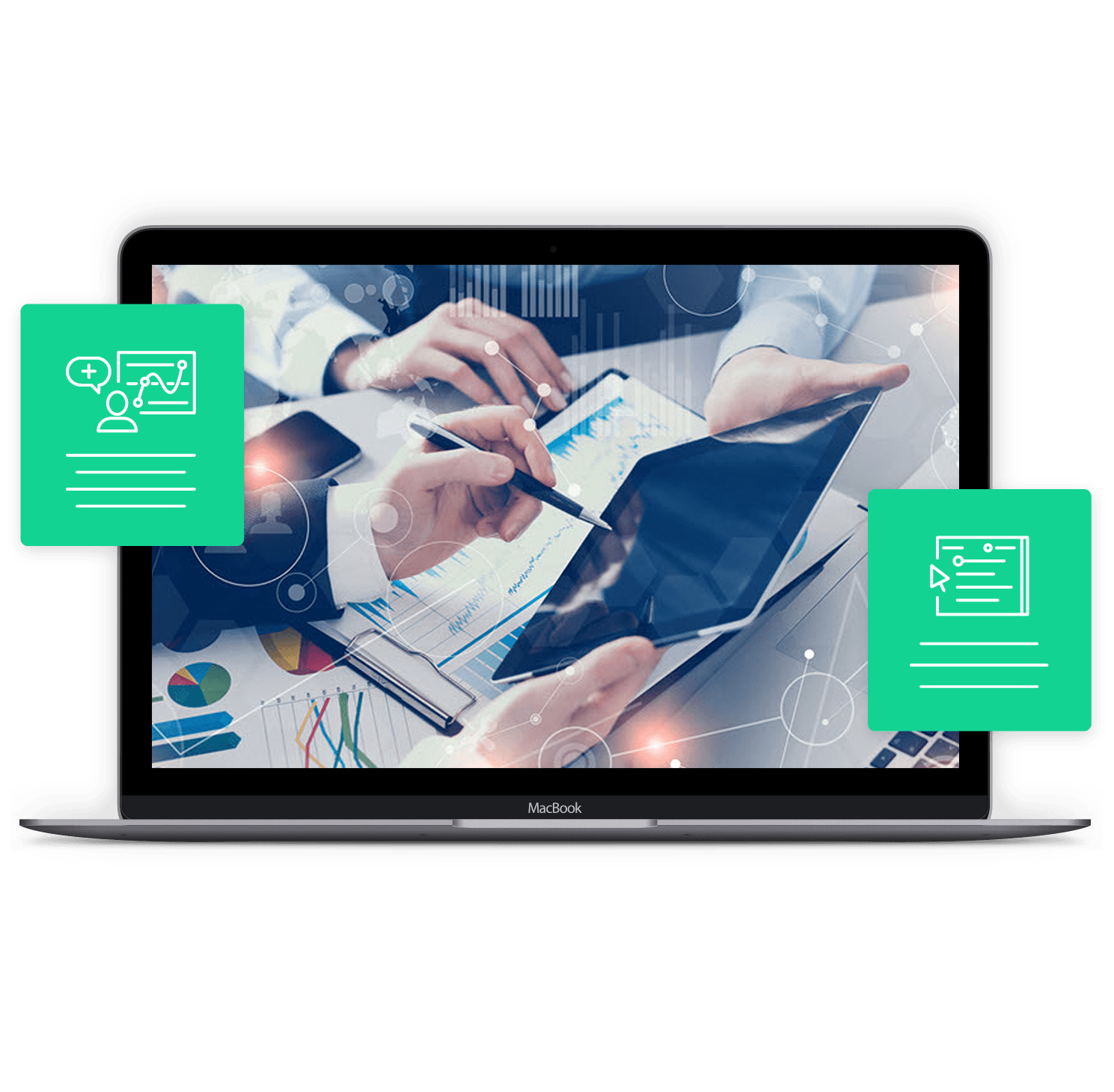 B2B Digital Marketing Consultants
Every business is different. We know that because we have been lucky enough to work with so many. Our consultative approach allows us to fully understand and examine your business before we start making recommendations.
The breadth of our expertise alongside our methodical approach means we are able to quickly tailor recommendations and prioritise them based on your budget and business objectives.
That means we can deliver results for you. Fast.
Get in touch for a free assessment
Get in touch for a no obligation chat. Tell us a bit about your challenges and we will offer some free initial advice.